ISDN PRI
ISP Telecom's PRI service is the perfect solution for telecom service providers requiring high capacity local access of superb quality with immediate reductions in monthly recurring costs over legacy market solutions (e.g. Megalink).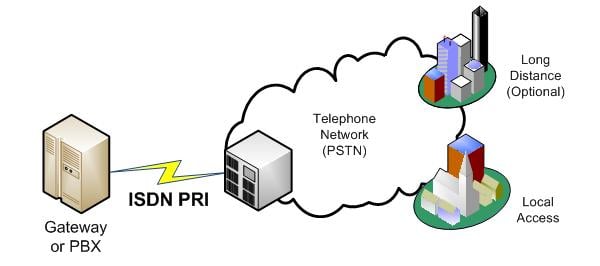 Ideal for
Teleconferencing providers
Broadband phone providers
Call centre facilities
Calling card companies
Entertainment services
International carrier and VOIP Termination/access

ISDN PRI Features and Capabilities
Each PRI trunk supports 23 simultaneous call paths
Excellent call quality
ISDN signaling supported
Bi-directional, or One-way inbound from PSTN
Additional DID's and Long Distance bundles are available

Coverage
Click here
to see our current NPA-NXX rate exchanges.
Local Loop choices
This service can be provisioned with customer provided local loop or with ISP Telecom's local loop
New service turn-up upon delivery of local loop, please allow for 2 to 10 business days