Long Distance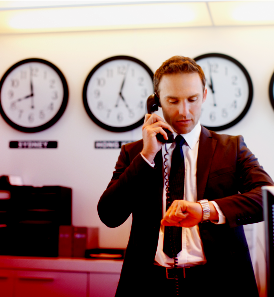 ISP Telecom provides wholesale termination and access solutions to fit your unique requirements. We provide the first class customer support that enables you to focus on your core business and enjoy the benefits of partnering with a knowledgeable carrier solutions provider.
With our depth of experience in the traditional carrier and ever evolving VoIP markets we can offer international solutions for:

VOIP Solution Providers
Utelco's
Cableco's
Resellers
Conferencing Companies
Phone Card Platforms
ASP Applications Providers
Our reliable network infrastructure and competitive pricing makes this a robust solution for type of wholesale application regardless of scope.


Features
SIP, DS1 or DS3 interconnection available
Muliple VoIP Codecs and Protocols supported
Reliable termination via major international carriers
Legal and direct routes
Pre-Paid and escrow payments options
Billing from one second increments
CLID delivery
Electronic call detail
24x7 customer support
Pricing and Availability
Please contact an account representative to receive our current rate chart and to set-up a test account today!