On Net Termination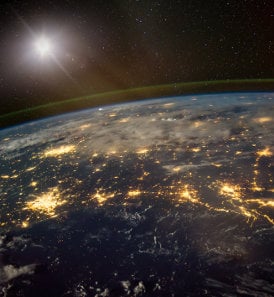 ISP Telecom offers the use of its extensive on-net facilities to terminate calls to on-net exchanges. As a part of Canadian public telephone network, with our 20 years experience in VOIP, ISP Telecom has many direct connections to local exchanges. This traditional conservative approach provides exceptional stability and reliability.

Our network covers the Greater Toronto area, Greater Montreal region, Metro Vancouver area, as well as, other metropolitan areas across Canada. Our reliable On-Net Termination service is appreciated by our many local VoIP service providers as well as international VoIP carrier Customers. Our Customers have the option of connecting via SIP or TDM.

Take advantage of our superior network quality and aggressive wholesale pricing. Ask us about our complete coverage area and rates today.