Toll-Free Numbers - 800 Numbers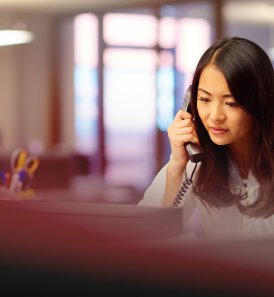 ISP Telecom's toll free service gives your customer a single number to call you. The toll-free number is issued by NANPA (North American Numbering Plan Administration), and it allows ingress from Canada, the United States and parts of the Caribbean. The call is free for the callers.
You can terminate toll free call on ISP Telecom ISDN PRI service, as well as on our Virtual PRI service.
Billing Increments are in 30 second minimum and 6 seconds increments.

Pricing and Availability
Please contact an account representative to receive our current rate chart and to set-up a test account today!
Check Toll Free Number Availability
Toll Free SMS verification tool